I don't think there would be anyone not familiar with the word thank you. It is one of the most underrated expressions of speech. Thank you lie in that category of words we don't pay much attention to. But the matter of fact is that we can't deny the importance of saying "Thank you" in any sort of relationship. So how can we forget the relationship with social media audiences? Like every other relationship, saying thank you on social media is equally important. 
Undoubtedly, social media has become the most essential thing in our lives. With every passing minute, millions of people log into Facebook, Instagram, Twitter, Snapchat, LinkedIn, and much more. It has now become the most used form of communication. Hence it's vital to behave thankfully as people like the attitude of gratitude towards them.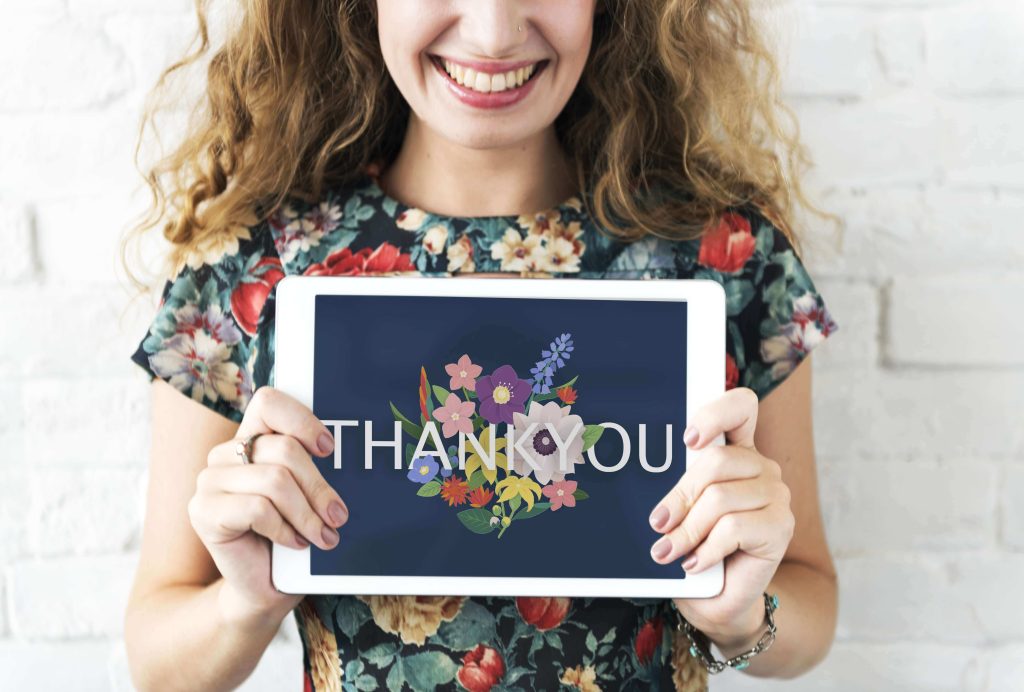 Why does saying thank you on social media matter?
In today's busy world, everyone craves attention and acknowledgment. Thus, taking time to thank and interact with people on social media can make a huge difference in enhancing your brand voice and social media presence. This interaction can be a like, a comment, or a simple share or follow.
You can appreciate and build a sense of community around your business by saying thank you on social media. If people will feel welcomed, then the changes in their loyalty and engagement increase with your brand.
Different ways to say thank you on social media
Now Let's have a look at different creative ways to say thank you on social media:
Thanking your followers or fans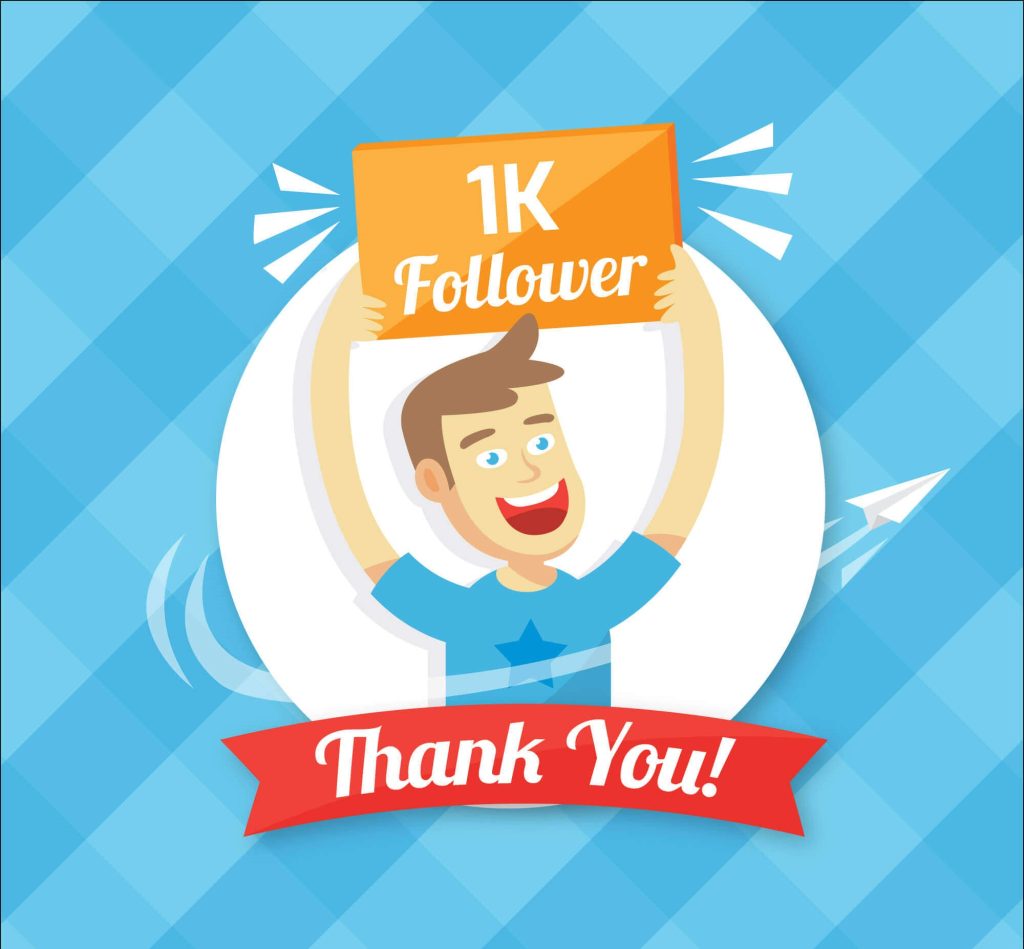 Thanking your followers and fans on social media is not so unfamiliar, but it is not given much importance.
It does not matter if you own a small business or a popular one, thanking your followers and acknowledging them is always a must.
There are multiple ways of doing so. You can write a simple message or create a post for milestone completion. You can also announce a giveaway to reward your followers.
Thanking people for sharing your content
Sharing on social media has significant importance. Thanking your followers for taking the time to share your social media content is an excellent way of showing gratitude towards them. It's always good to acknowledge people for their efforts, no, matter if it's on social media or in real life. You can thank them by resharing their posts, commenting, or giving them a shoutout.
Thanking people for leaving comments or feedback
We can't ignore the importance of engagement on social media. Having a large following on social media without any engagement is useless. Moreover, comments and feedback are a great way to improve your social media content strategy.
If someone is making an effort by commenting, it's good to acknowledge & appreciate them. You can reply to their comments and messages. In addition to that, you should always react positively to their feedback.
Thanking people for attending an event or workshop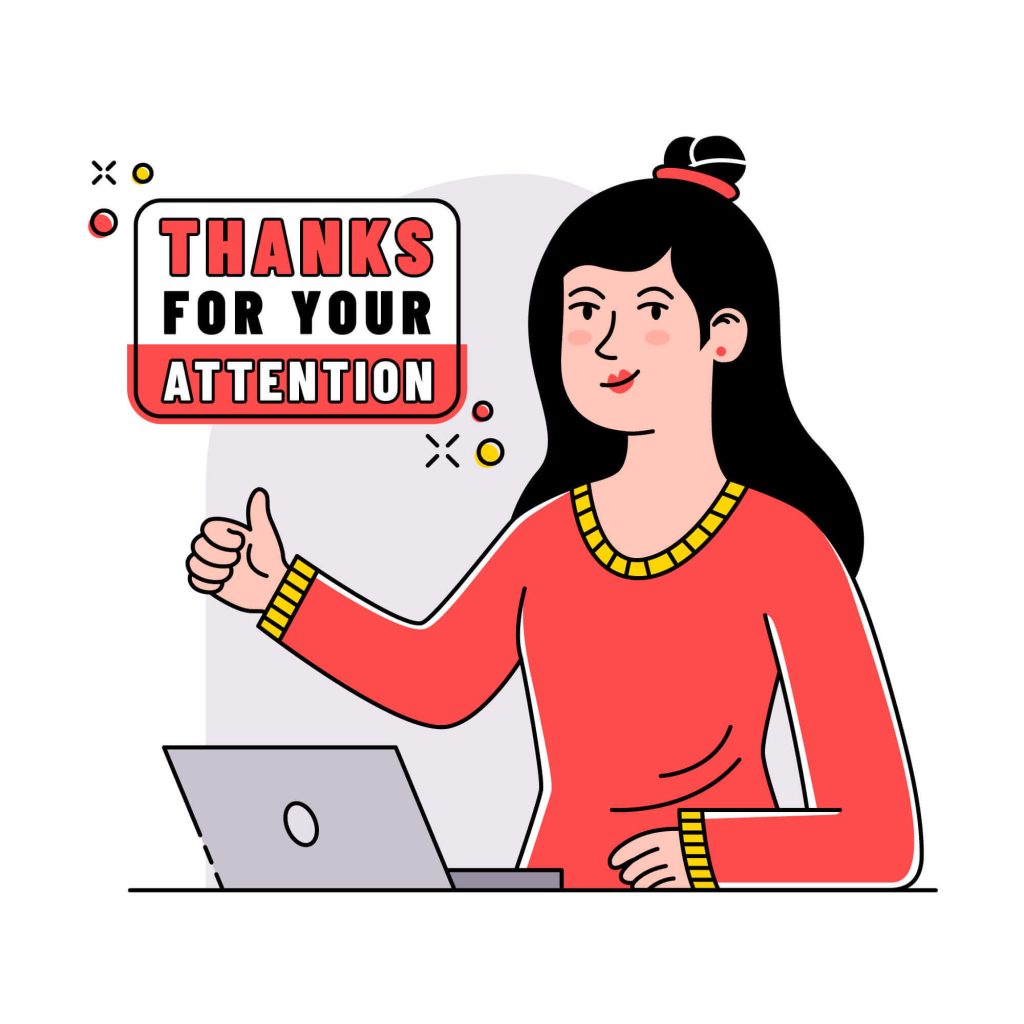 Most people promote their shops and events via social media platforms. it becomes essential to appreciate people who take the time to attend those events.
You can mention their profiles in your story or email them a personalized acknowledgment note. The best way is to create a discount or offer for all those followers who attended and supported your promotions.
Thanking people for their support or business
Honestly, thanking your followers on social media does not even need a reason. You can thank them occasionally for following your content and being interested in your social media profiles. This is also a great way to make stronger and more loyal connections with our followers. Come on, let's be honest, who doesn't like to be appreciated for their efforts, no one! right. So making people feel acknowledged is essential on social media.
Tips for effective social media thank you messages
Now let's review some useful tips for creating effective thank-you messages for social media followers.
Be genuine
It's essential that your thank you looks and feels genuine to your audience. Otherwise, it's of no use. Sincerity is important in sorts of relationships, personal or the connection between business and audience.
Try to avoid using generic, AI-generated sort of expressions. Always try to write heartfelt messages to enhance your relationship with your audience.
Personalize your message
Thank you messages should be personalized according to the person you are interacting with. You can use their name or mention any specific characteristic to make them feel appreciated.
It can make a huge difference in how your message is perceived by users. Hence, always spend some time personalizing your messages and avoid responding robotically to people.
Be timely
Time also plays a crucial role when saying thank you to your followers on social media. If people engage with your content on time, you must acknowledge them on time.
This also aids in keeping up the interaction and conversation and building a sense of loyal community around your business.
Use visuals
We humans always focus on graphical content more than textual content. Visual messages are a great way to create memorable appreciation posts for your followers on social media.
You can use any graphical image or emoji in your post according to the person you are trying to appreciate. Just make sure to use visuals that follow your brand and audience.
Consider giving something in return
Give and take have always been the case in any relationship or business. Make sure you offer something in return for positive engagement on your posts. You can use a personalized message, shoutout, discount, or promotion. This can be a great way to show your audience that you care about them and value their support of your business.
Conclusion
Social media has evolved into an essential tool for communication and engagement in today's digital age. Thanking people on social media is a great way to express gratitude for their engagement and support, and it can help build a sense of community around your brand or profile.
You can start building stronger relationships with your audience and improving your online reputation by using some of the different ways to say thank you on social media that we've discussed in this article and following some tips for crafting effective thank you messages.
Having compelling visuals is essential for social media success. Use ContenStudio's AI bot to automate photo creation by producing remarkable, high-quality images that perfectly match your brand and style.
Read More on Social Media:
Ethics In Social Media Marketing One Must Follow
Top Social Media Trends You Must Know in 2023